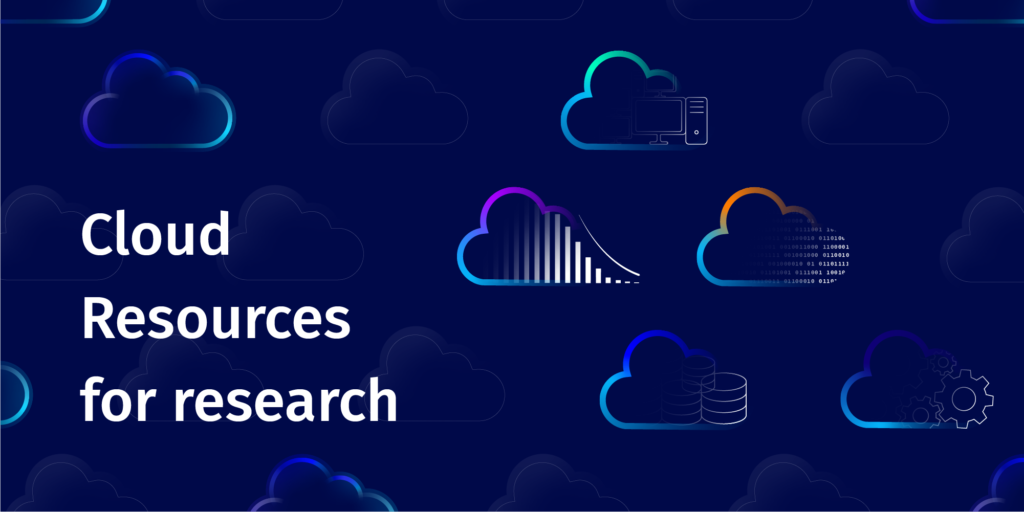 INFN is offering to its users a comprehensive and integrated set of Cloud services through its dedicated INFN Cloud infrastructure.
The INFN Cloud portfolio, available via an easy-to-use web interface but also exploitable via command-line interfaces, is defined upon clear user requirements.
It is based on composable, scalable, open-source solutions and can be easily extended either by the INFN Cloud support team or directly by end users.
---
---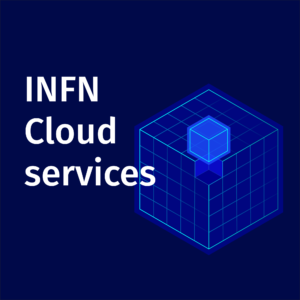 The INFN Cloud services are based on modular components and span the IaaS, PaaS and SaaS models for both computing and data.
All services are described by TOSCA templates (which can refer internally to other components such as Ansible playbooks, HELM charts, etc.).
The services can be deployed via the INFN Cloud Dashboard or via a command-line interface.
---
Latest Posts